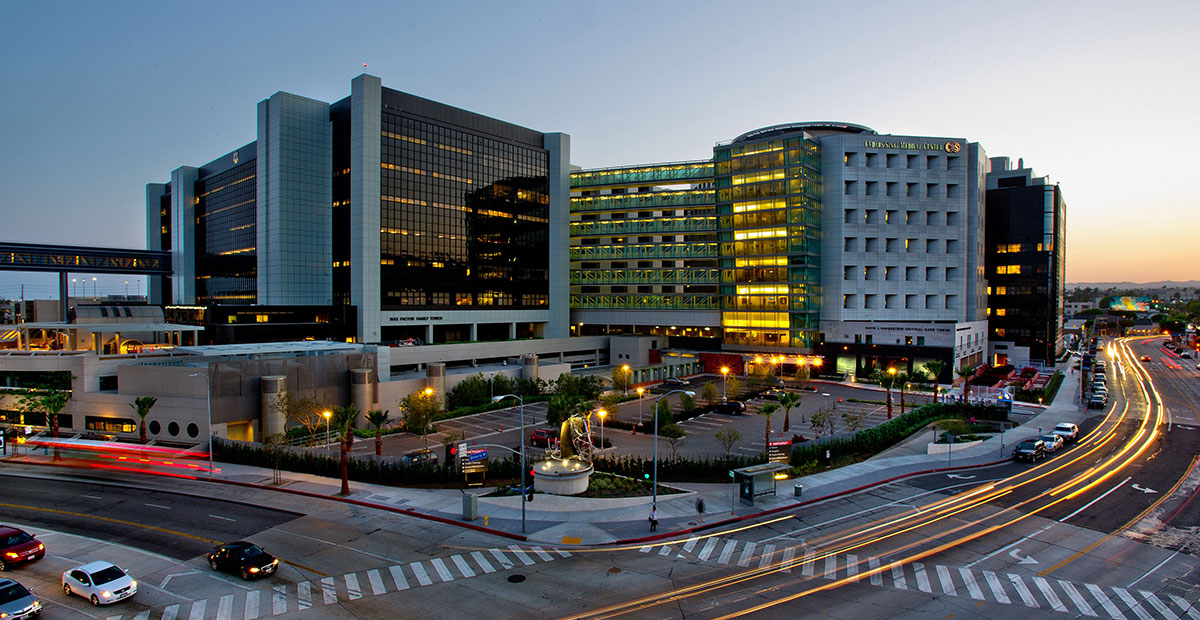 Interior noise levels & sound isolation MEP noise isolation
The new Advanced Health Sciences Pavilion integrates clinical care and scientific research in a single building. The flexible building will house translational research labs as well as outpatient centers of excellence, clinical functions and outpatient procedure centers. A plaza level will feature an educational center, café, pharmacy, blood lab and imaging facilities.
The anticipated LEED Gold design features materials that are environmentally friendly and energy-saving while also allowing for light and openness.
The scope included:
• Exterior façade noise design • Interior sound isolation design
• MEP noise control design
Reference: Hunvey Chen, HOK (Project Architect), 424-298-4605