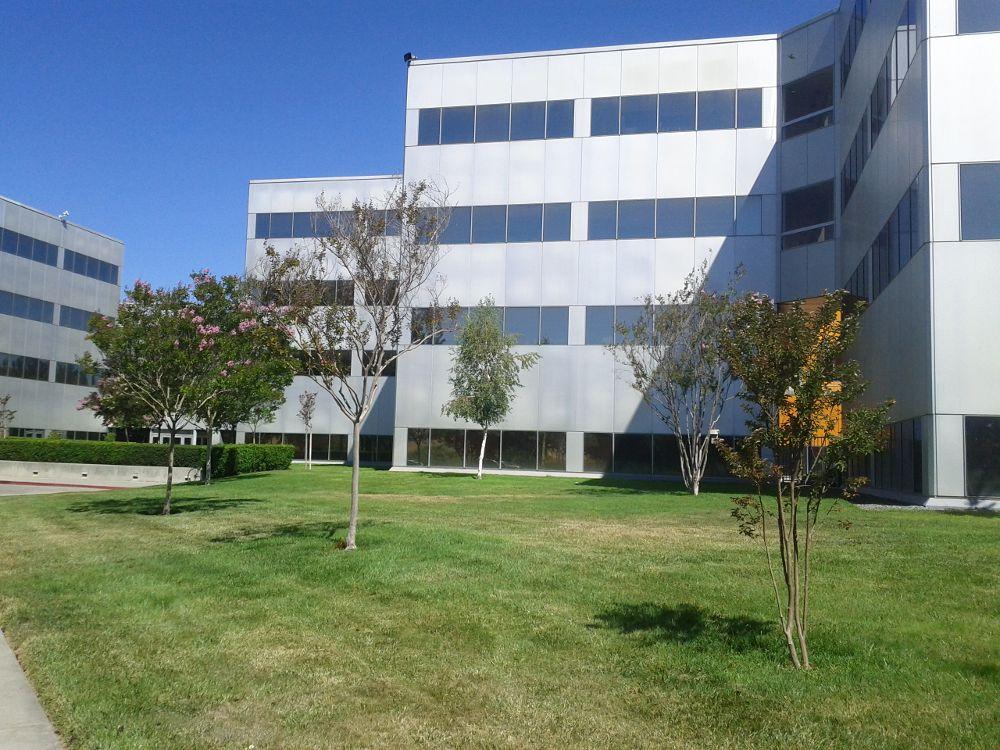 Interior noise levels, sound isolation & room acoustics
IBM's network of Executive Briefing Centers (EBCs) give the company a platform for providing comprehensive, indepth product demonstrations and workshops to customers and business partners.  The Silicon Valley EBC hosts events for key decision makers from customers of IBM's suite of "Middleware" products.  A variety of audio / visual technologies and presentation environments are used in making presentations to these decision makers.
The existing EBC was last renovated in 1989.  IBM has requested that the facilities be expanded and modernized in terms of presentation technologies as well as image.
The facility includes four generic meeting areas: three briefing rooms, and one cafeteria room.  Noise control concerns centered on creating appropriately quiet, isolated environments.  Because customers are often themselves competitors, isolation between adjacent briefing rooms was critical for privacy as well as comfort.  Since existing mechanical equipment was reused, appropriate noise control design of the HVAC air distribution system was essential.
In addition to noise control, the acoustical image of the space was important.  As the look-and-feel of the EBC was "brightened-up", it was desirable to reflect this in the acoustical environment, as well.  To this end, we worked with the architects to utilize surface treatments to control the reverberation time profile of the different spaces.  Our design goal was to create acoustically balanced spaces for which the "acoustical openness" reinforced the "visual openness".
Client: IBM Silicon Valley Labs
Completion: 2005
Work Scopes: Noise Control Acoustical Design Noise Testing
Architect/Engineer: HOK Fluor Corporation
Project Size: 11,700sqft $3.4M high-end renovation
Acoustical Design Goals: NC-35/40 in Briefing Rooms STC-50+ between rooms "BBC" reverberation spectrum Consistency between rooms